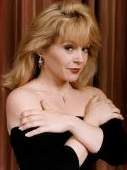 Some of Charlene's thousands of magazine cover appearances!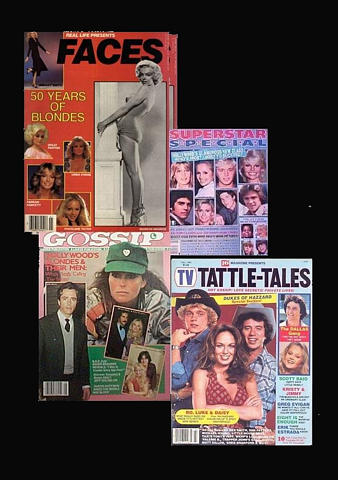 Click on the cover below, and you will be taken to a page of Charlene Tilton magazine covers from around the WORLD!!!
Make sure to check out the INSIDE SPORTS page, that link takes you to all Charlene's pictures from the magazine!!!