Charlene has been busy the past few months traveling, working on her web series and much more. I am in the process of revamping the site so look for new features shortly!
Luke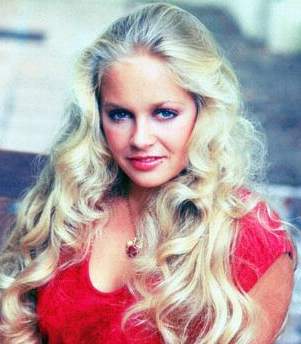 Click on the Pic below to see Charlene and The Dallas Cast on FAMILY FEUD!!!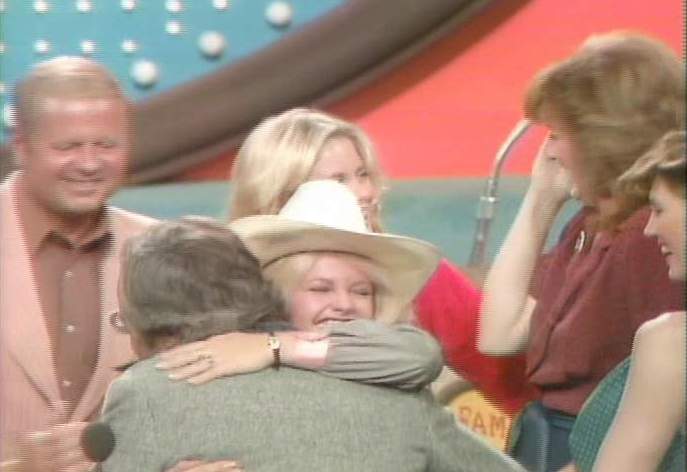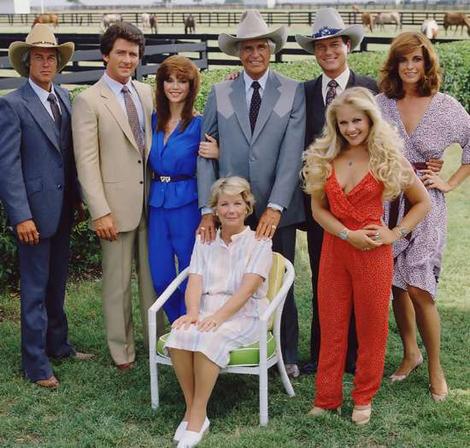 Charlene & The Dallas cast at tonights taping of the TV LAND AWARDS! Airing Wednesday. More pics on the News Blog!